On May 26-28, 2019, the China Higher Education Expo was held at the Fuzhou Strait International Convention and Exhibition Center.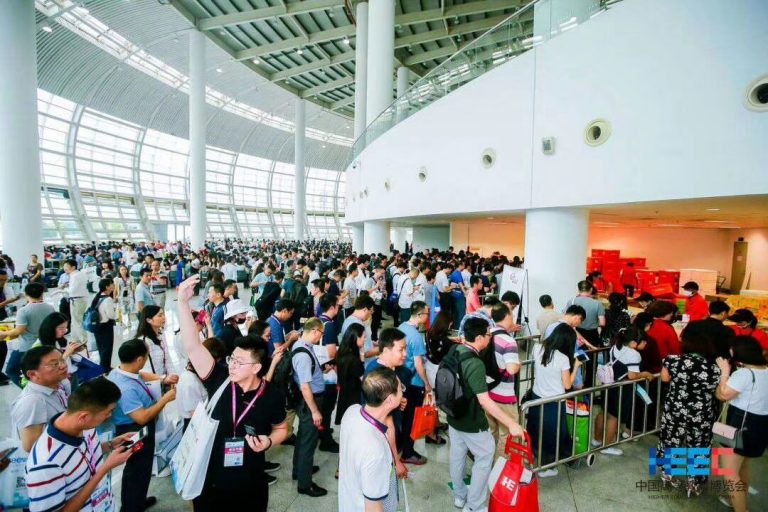 Hanback Electronics Exhibition Area; showcases AI, IoT, Robot, and other technology-related products. 
More than 200 professors and professional audiences from across the country learned about the Internet of Things, mobile robots, and intelligent robots.