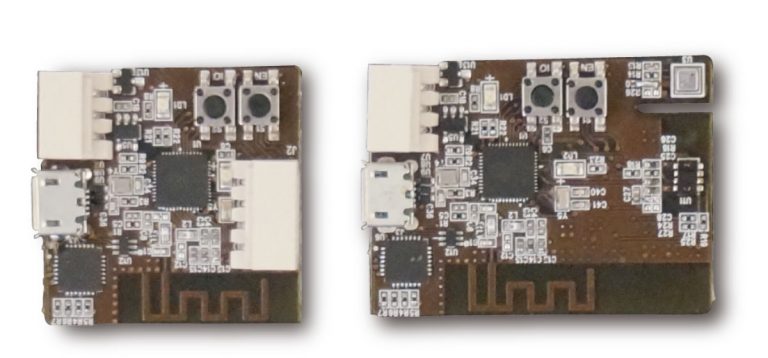 In addition to the basic sensor control of IoT, you can learn various things such as the configuration of communication network using Mesh Network and remote monitoring using Android Application. It is easy to install in a desired place with the miniaturized size.
It provides not only the practical exercises of IoT basic sensor control, as well as of various communication for personal network configuration using Mesh Network. It is also a compact module, easy to carry and install in any place. It is possible to experience data collection and communication related to 9 kinds of sensors, and can manage and monitor data by linking with desired platform through Open Gateway.
Sensor data collection is implemented by Open Hardware Platform and can be easily accessed by anyone.
It provides practical exercise not only for basic sensor data, but also applications of 9 kinds of sensor.
It provides unit module practice function using firmware which enables to acquire sensor information and to practice control them for learning IoT technology related to each sensor.
You can experience IoT connected with various platforms by using Open Gateway Platform.
Sensor data can be monitored easily by various SNS, SMS, e-mail and smart phone notifications.
Each module can be connected through Mesh Network, so you can build your own network even in a space where network is not available.
It is possible to connect various sensors using expansion port.
Smart Home Farm
Industrial Automation
Wearable Electronics
Healthcare
Consumer Electronics
University Campus
[Mesh Network Implementation Using TBW ]
Overview of Mesh Network
Development Environment of Arduino
Practice of Environment Sensor Using BME680
Practice of Perimeter Detection Using APDS-9960Mesh Network Practice
Using IFTTT Service through TBW
Building a Linux Development Environment